I made this little creation one afternoon while I was on the beadchat.
The beads came from Chrystal, Amandajewels, Magica DiSpell (and someone else who
I just cant think of right now) as part of some bead swaps.
The fabulous photo was courtesy of help from DragonFlyCreations who pointed me
to a thread on photo light boxes!!! (vicki you are my favourite person today
LOL)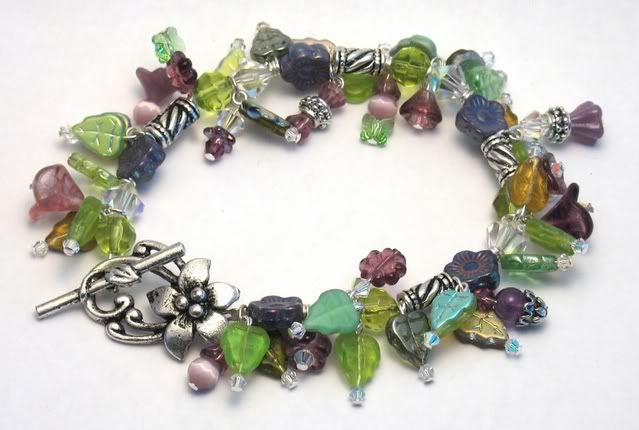 Here is the new photo, my lightbox set up and the original photo!!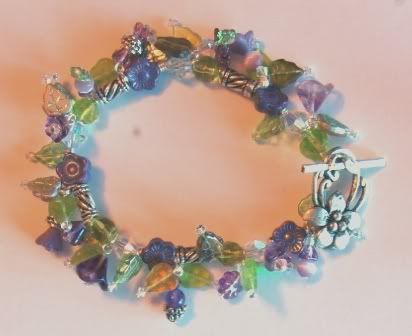 Thankyou everyone for your input into my afternoon fun!!!!!